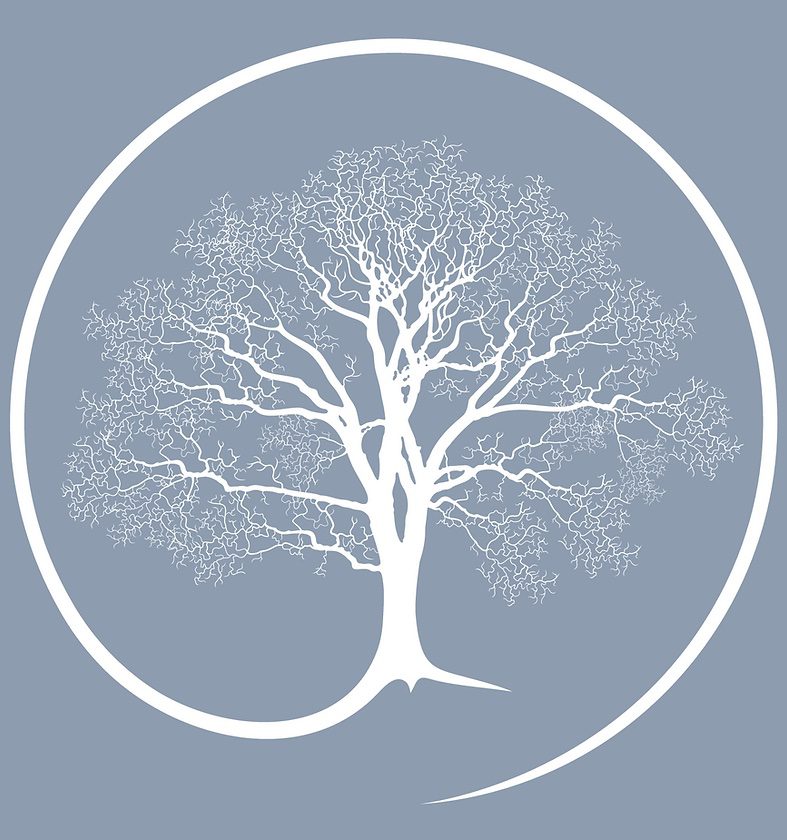 Welcome to our community - We are so glad you're here!
Great Oak Yoga is designed for everybody from 9 or 99. We offer a variety of classes with the individual in mind with plenty of options to choose from.
The beginner classes welcome newbies,  seasoned practitioners, those who have physical challenges such as back pain and those who are healing from injuries.
The Heated, Vinyasa, and Flow classes welcome those who are more familiar with the practice of Yoga and want a bit more challenge.
Soon we will add classes designed for seniors, High School athletes, teens and tweens.
Always make sure you have been released by your physician or physical therapist to practice Yoga.