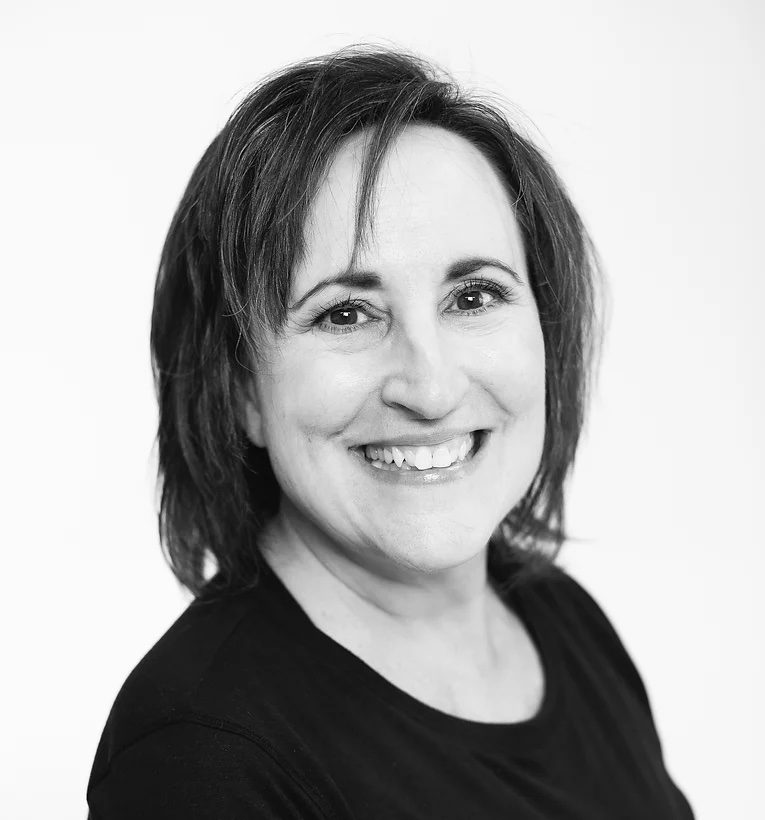 Ann began teaching Flow classes in 2011 but has shifted her focus to beginner classes. She strongly believes in continuing to educate herself in the craft of yoga. She has a certificate in Yoga Therapy through the International Association of Yoga Therapy and has over 800 hours in Teacher Training. She most recently trained with Elise Browning Miller a leader in Yoga for Scoliosis, Dr. Loren Fishman who specializes in Yoga for Osteoporosis and back pain, & Doug Keller "Yoga as Therapy".
When I discovered yoga, not only did it give me a vehicle for building strength, but I also found a place of calm meditation that has served me well. The foundation of my training is the Baptiste Power Yoga. I trained for my 200 hr in the D.R. with Dancing Dogs Yoga; later studying Yin Yoga with Carol Morissey & currently studying to complete my 500 hr with Caroline Wybar. As I've continued through my life journey I have grown to have a deep appreciation for what is possible in my body and mind through the practice of yoga and caring for my body holistically.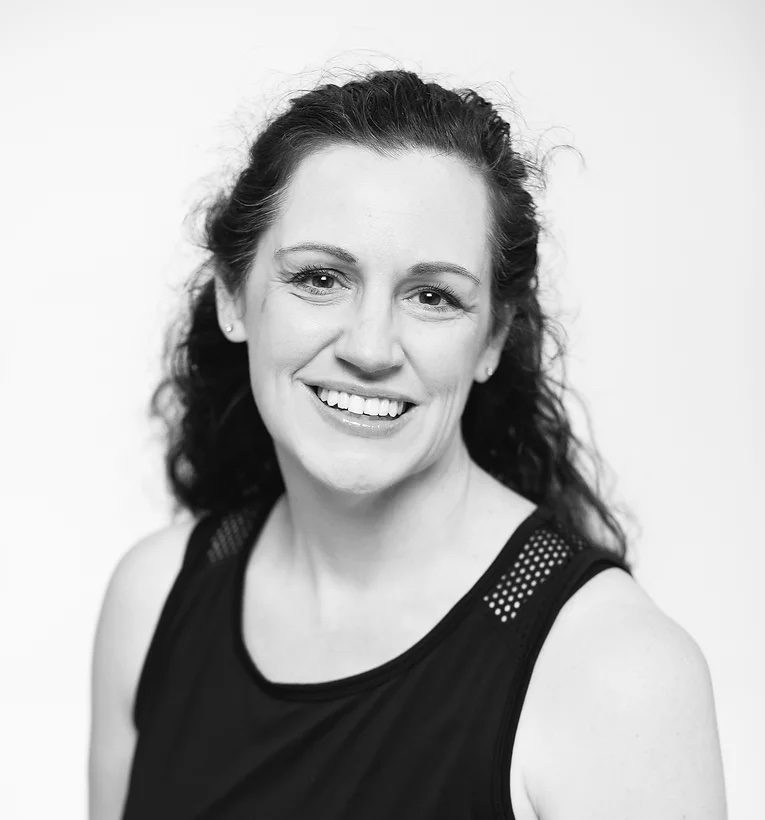 Mairi is a 500 HR Certified Teacher. Her introduction to yoga included a Groupon and a great teacher. Struggling with anger, fear & confusion related to a family crisis, yoga gave her the tools to detach with love from situations that were outside her control. Fast forward eight years and it would be hard to imagine life without a daily dose of yoga. Realizing what positive impact yoga had on her life, spiritually and physically, it was only a matter of time before Mairi enrolled in YTT to garner the skills to be able to give back and share her love of yoga! Mairi's passion is Jivamukti yoga and her love of music plays a big part in her classes, chanting with the harmonium starts the class and a killer playlist with an eclectic and edgy music selection is always a guarantee.
Nia teaches alignment based yoga classes that are welcoming to every body. Her classes combine both a physical and a meditation/relaxation practice that nourishes both body and soul. Nia has completed a 200 hr and a 300 hr teacher training program and is registered with Yoga Alliance as RYT 500. She is continually learning and improving her practice; most recently focusing on alignment and safety in practice. Nia's practice and teaching help her to stay grounded, focused, calm and to take life as it comes. She learns as much from you as she hopes you will learn from her. 
"What is a teacher?  I'll tell you: it isn't someone who teaches something, but someone who inspires the student to give of her best, in order to discover what she already knows." -Paul Coehlo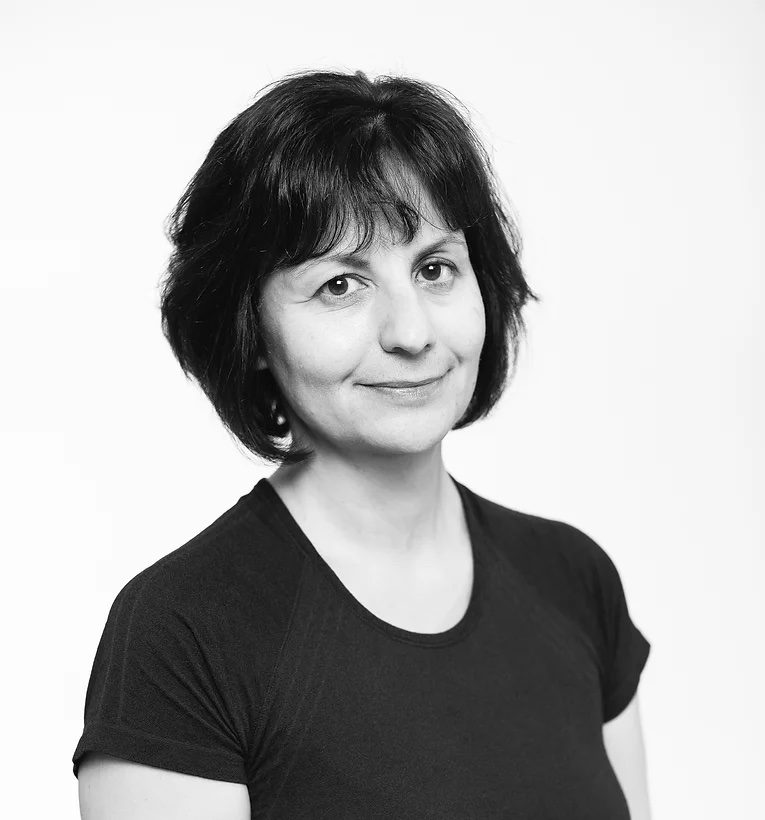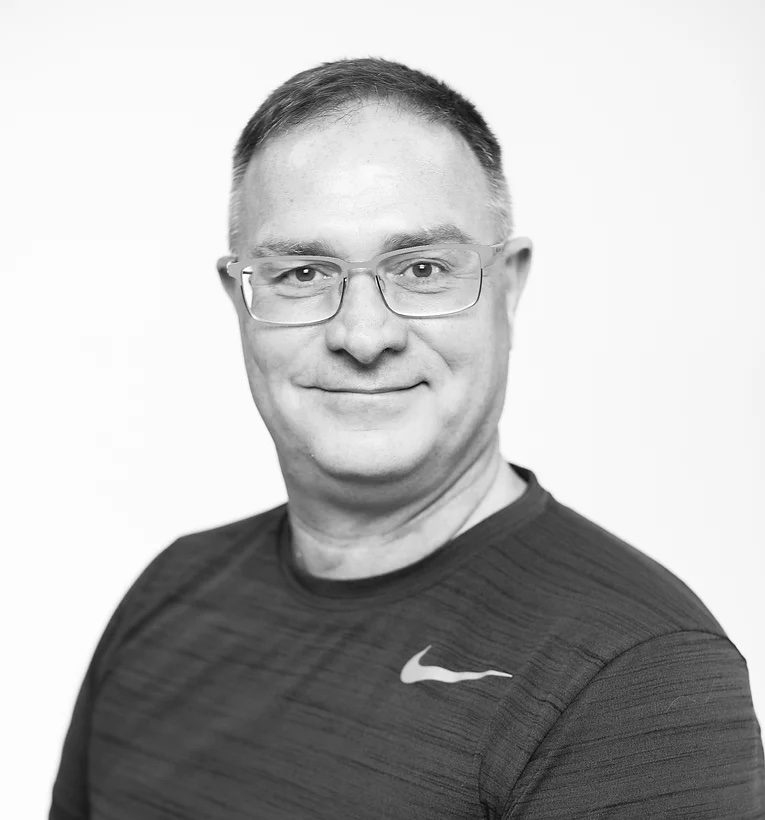 After retiring from 20 short years in the U.S. Army, I began running to train for half marathons and working out - and also found yoga. Yoga introduced me to a level of stretching and strengthening that would focus on the muscle groups that needed the most attention. After 10 years of studying different yoga styles - hot, Baptiste, Jivamukti - I became a certified instructor in 2019 because of the need to share my love for yoga. Yoga allows each person to set aside their cares and concerns of the world, even for a moment during class. With each class, I see a new chance to grow in my practice and knowledge, meet new people or those that continue to return, and my life is enriched with each experience. I look forward to meeting you on the mat. Namaste!
I grew up as a competitive athlete and after becoming a mama with 3 babies under 3, I was craving community & wanted to strengthen my body. I found a pilates/yoga blend class that drew me in & lit a fire in me. It changed my life. I got certified in piyo live in 2015 & went on to get my group exercise certification. In 2016, I started my business as a health & wellness consultant and help others make healthy choices inside and out. I enrolled in my 200hr yoga certification to further my yoga study & develop a deeper knowledge. I love empowering individuals to find their purpose, power & peace. I look forward to seeing you on the mat!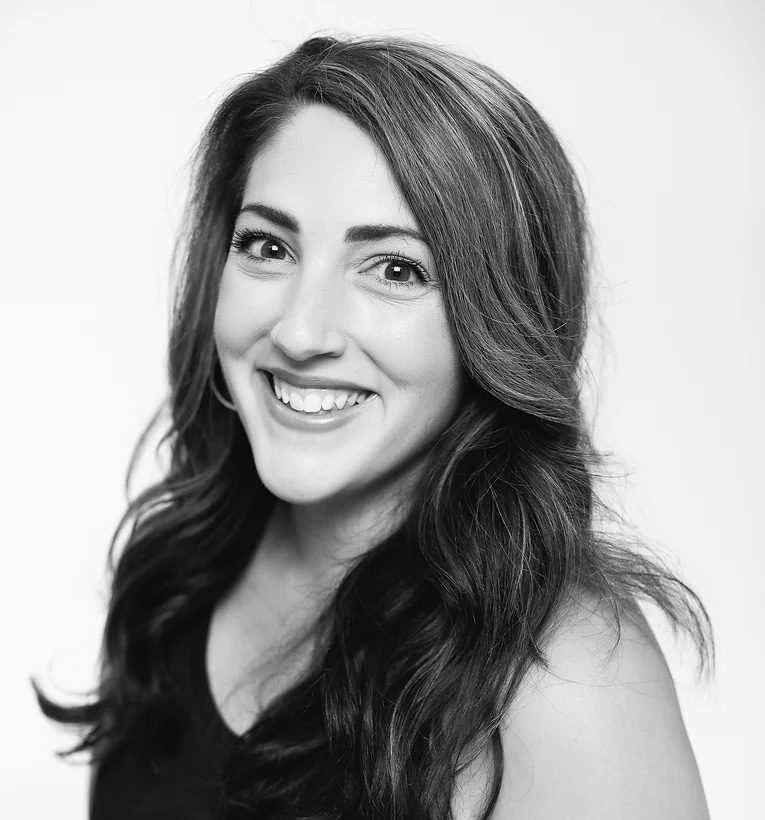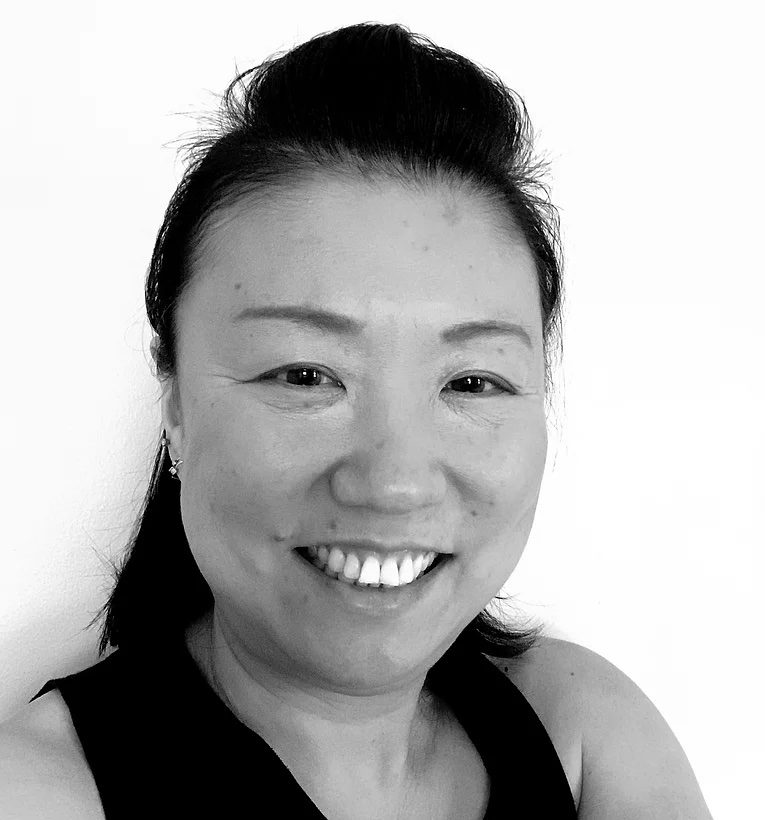 Aya is a RYT®500 Baptiste Power Yoga-inspired teacher.  Yoga offers Aya wonderful opportunities to grow physically and mentally and provides the momentum that keeps her leaning forward into a happy and fulfilling life.  She is happy to share her love of yoga, her enthusiasm and her big smile with you. Aya currently teaches Flow Yoga (WARM) and Yin.  Come see her on the mat!!!
I discovered yoga in college while looking for relief from an old sports injury. After graduation, I traveled for a year across parts of South Asia where I was able to study "Kayakalpa" Hatha Yoga at Maun Van Ashram and teach for the first time in Thailand.
These experiences inspired me to further my education by completing a 200hr certification with Camp Utopia in my home state, Texas.
Since then, I have spent multiple years living and traveling in a self converted '98 Ford van while continuing to enjoy and spread the raw beauty and universal benefits of yoga. My recent move to Georgia has further inspired me and I'm excited to teach and practice with each of you!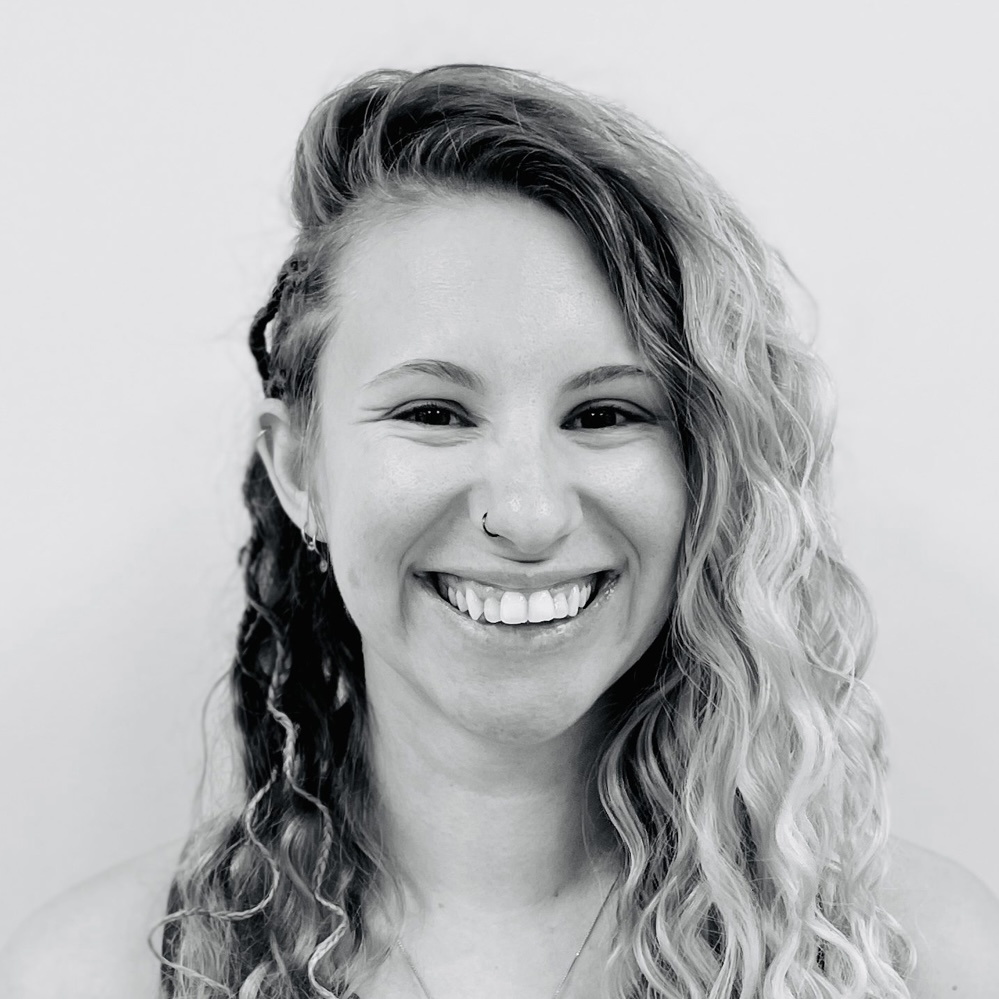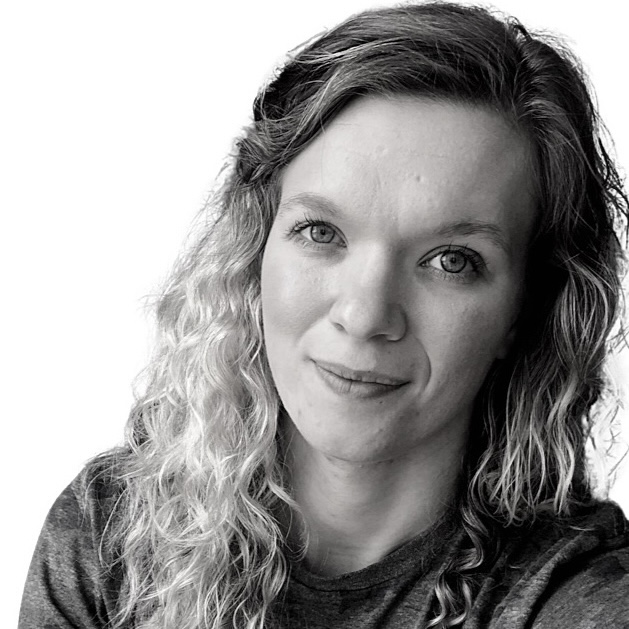 Tammy believes yoga is about healing and transformation.
She is a student and teacher of the Viniyoga tradition which includes āsana (postures), prānāyāma (ways we can work with our breath), chanting, meditation and mindfulness. She is continuing her studies in yoga therapy.
As a teacher, Tammy's intention is to empower her students to practice in a way that is appropriate and effective and creates positive transformation.