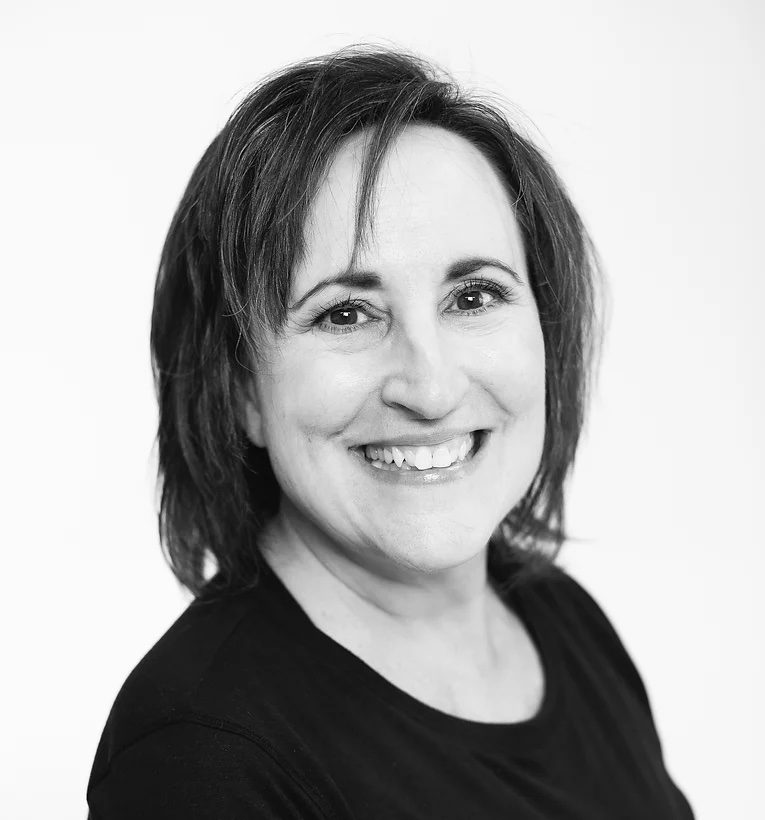 Ann is a certified (IAYT) Yoga Therapist, with thousands of hours of teaching experience. A friend and coworker recommended Ann take a Yoga class for her stress and anxiety. Willing to try anything to calm her "monkey mind" she took her first Yoga class. She was hooked! She soon realized the difference this magical practice was making in her life, and it was not long before all her loved ones noticed the difference too. She began to weave the lessons of Yoga into every aspect of her life, from her posture, to her breathing, even her temper waned. She felt herself growing physically stronger, mentally and emotionally. It became her life's mission to share this practice with as many people as she possibly could. Ann has 900 hours in teacher training. Her first 200 hours in Savannah in 2011, an additional 500 hours in Asheville N.C. She has taken 4 workshops with Doug Keller "Yoga as Therapy", a workshop with Elise Browning Miller a leader in Yoga for Scoliosis, and Dr. Loren Fishman who specializes in Yoga for Osteoporosis and back pain. She is excited to start a new training in Ayurveda, the sister science to Yoga. She has a gift for making beginners feel at ease and ready for more yoga, as well as challenging those well seasoned Yogis. You will not regret a class with this kind, open hearted Yoga Lover.
Mairi is a 500 HR Certified Teacher. Her introduction to yoga included a Groupon and a great teacher. Struggling with anger, fear & confusion related to a family crisis, yoga gave her the tools to detach with love from situations that were outside her control. Fast forward eight years and it would be hard to imagine life without a daily dose of yoga. Realizing what positive impact yoga had on her life, spiritually and physically, it was only a matter of time before Mairi enrolled in YTT to garner the skills to be able to give back and share her love of yoga! Mairi's passion is Jivamukti yoga and her love of music plays a big part in her classes, chanting with the harmonium starts the class and a killer playlist with an eclectic and edgy music selection is always a guarantee.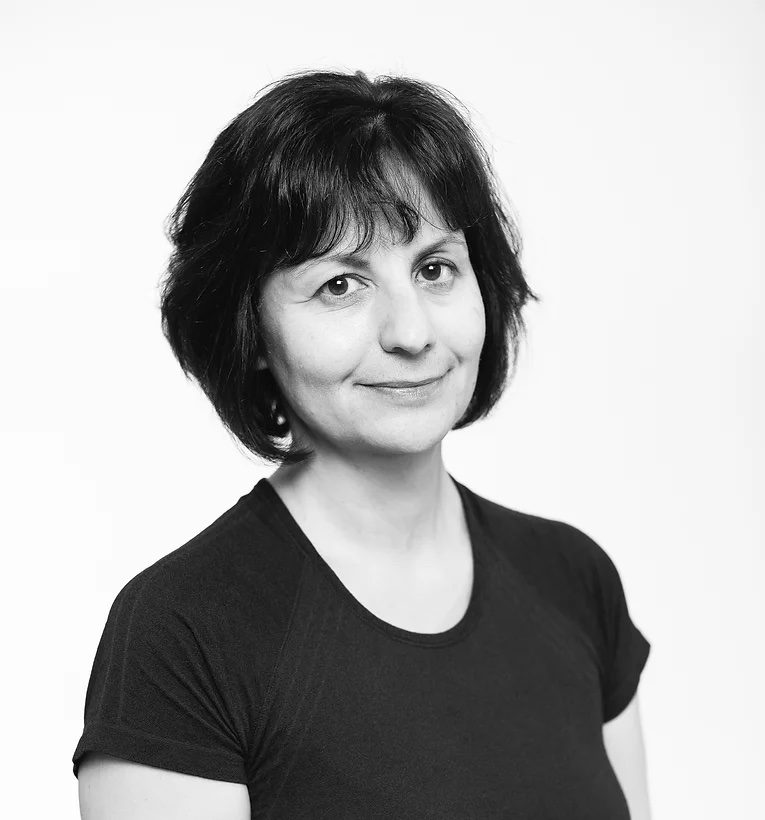 Nia teaches alignment based yoga classes that are welcoming to every body. Her classes combine both a physical and a meditation/relaxation practice that nourishes both body and soul. Nia has completed a 200 hr and a 300 hr teacher training program and is registered with Yoga Alliance as RYT 500. She is continually learning and improving her practice; most recently focusing on alignment and safety in practice. Nia's practice and teaching help her to stay grounded, focused, calm and to take life as it comes. She learns as much from you as she hopes you will learn from her. 
"What is a teacher?  I'll tell you: it isn't someone who teaches something, but someone who inspires the student to give of her best, in order to discover what she already knows." -Paul Coehlo
After retiring from 20 short years in the U.S. Army, I began running to train for half marathons and working out - and also found yoga. Yoga introduced me to a level of stretching and strengthening that would focus on the muscle groups that needed the most attention. After 10 years of studying different yoga styles - hot, Baptiste, Jivamukti - I became a certified instructor in 2019 because of the need to share my love for yoga. Yoga allows each person to set aside their cares and concerns of the world, even for a moment during class. With each class, I see a new chance to grow in my practice and knowledge, meet new people or those that continue to return, and my life is enriched with each experience. I look forward to meeting you on the mat. Namaste!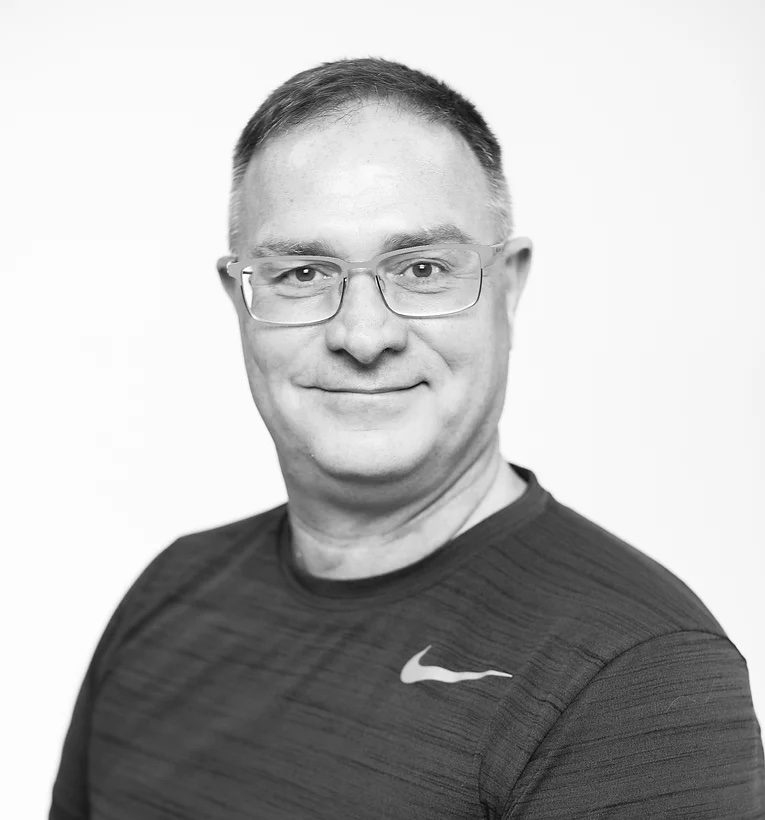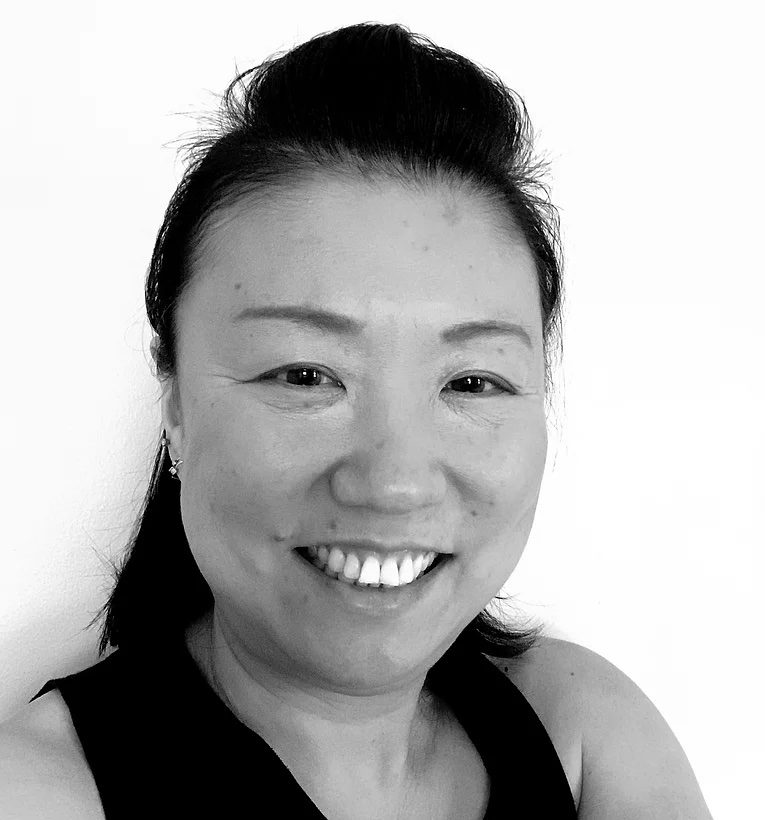 E-RYT 200 and RYT® 500 Yoga gives her wonderful opportunities to grow physically and mentally in her life. Aya's favorite thing about teaching yoga is sharing her love of practice, enthusiasm and big smiles. She is happy to see students grow in their own practice on and off the mat. It could be like a Tree pose in which you make roots, find your balance and create space for something new. Let worries go and be present. Aya is originally from Japan and has been living with her husband in Savannah since 2009. She is a pharmacist in Japan, runs her family business here, and is the mother of her baby dog Koko. She loves food and live music! When she is not on her mat you can find her at various cafes or restaurants or at music concerts. When you are in her class you can feel growth, grounding, possibility and relaxation. She encourages students to see the different views and new possibilities, and to allow themselves to relax. Also, her class will give you strength and flexibility. Students will learn postures in a proper, neat, and right manner to benefit them.
I discovered yoga in college while looking for relief from an old sports injury. After graduation, I traveled for a year across parts of South Asia where I was able to study "Kayakalpa" Hatha Yoga at Maun Van Ashram and teach for the first time in Thailand.
These experiences inspired me to further my education by completing a 200hr certification with Camp Utopia in my home state, Texas.
Since then, I have spent multiple years living and traveling in a self converted '98 Ford van while continuing to enjoy and spread the raw beauty and universal benefits of yoga. My recent move to Georgia has further inspired me and I'm excited to teach and practice with each of you!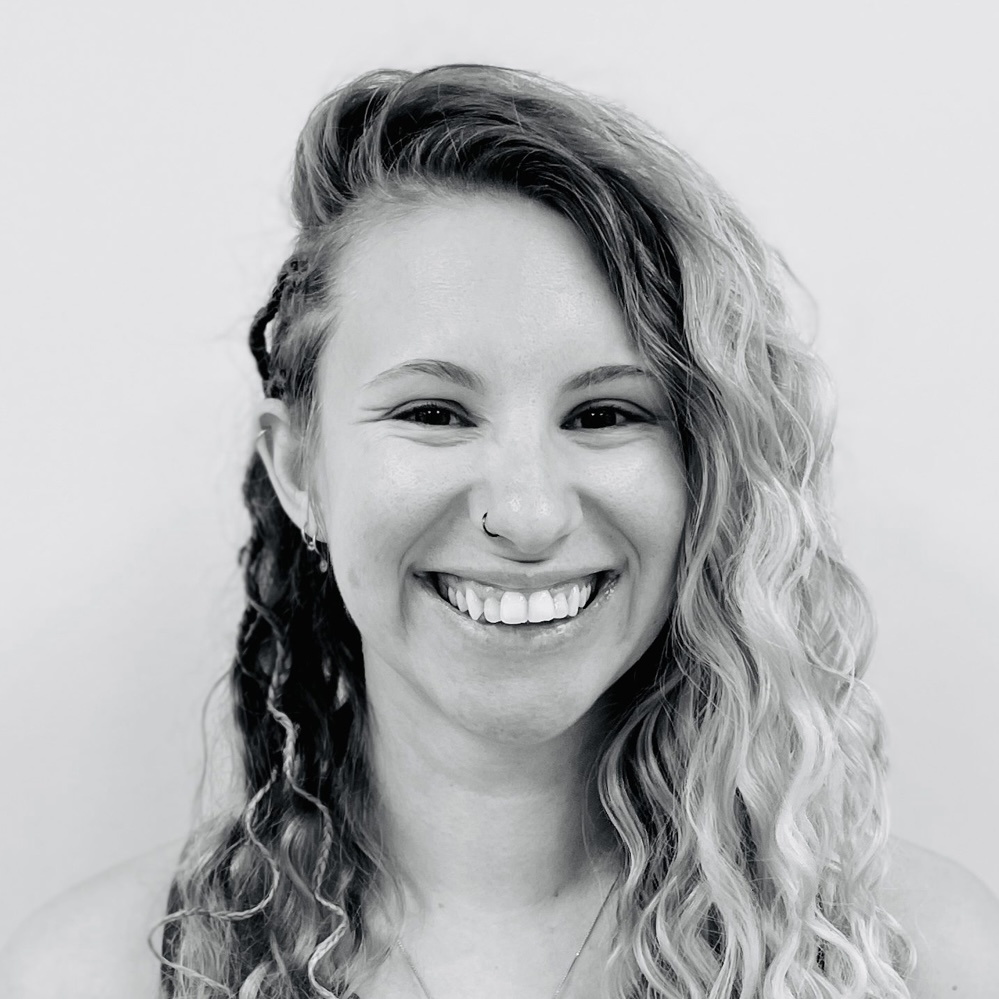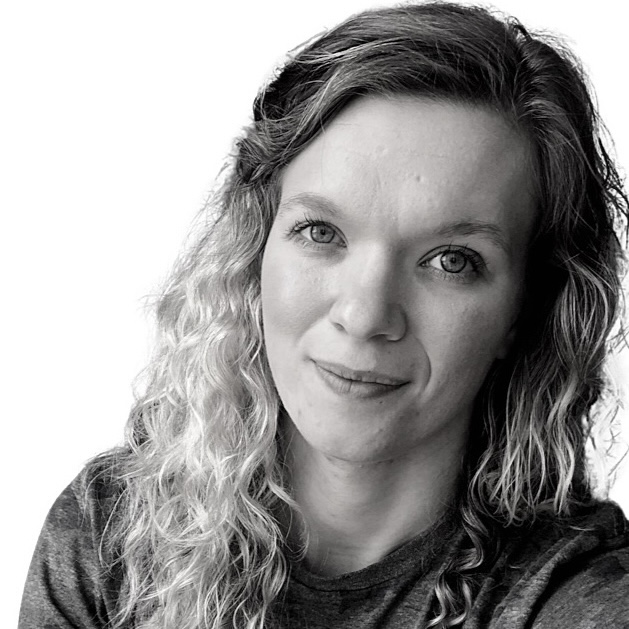 Tammy believes yoga is about healing and transformation.
She is a student and teacher of the Viniyoga tradition which includes āsana (postures), prānāyāma (ways we can work with our breath), chanting, meditation and mindfulness. She is continuing her studies in yoga therapy.
As a teacher, Tammy's intention is to empower her students to practice in a way that is appropriate and effective and creates positive transformation.
Emily Polonus is a former map-making Geographer turned explorer of the inner terrain of the heart, mind, and body connection. As a dedicated student with a thirst for knowledge, Emily has earned multiple certifications, including Emotions Mentor Coach, Essential Oils Specialist/Teacher with doTERRA, Gold Leader with doTERRA, Forrest Yoga Teacher, Yin Yoga Teacher, and Massage Therapist. Her teaching is most influenced by time spent learning and practicing with several mentors: Ana Forrest, Jambo Truong, Brian Campbell, Erica Mather, Benjamin Sears and Elena Brower. Through daily dedication, consistency in practice, and teaching, Emily has become a brilliant master in using essential oils as primary healing tools for everyday health, emotional and energetic regulation, and transformation. Emily believes that reclaiming the truth of our innate worthiness, naturalness and inner abundance is key to being more kind and compassionate to ourselves and others.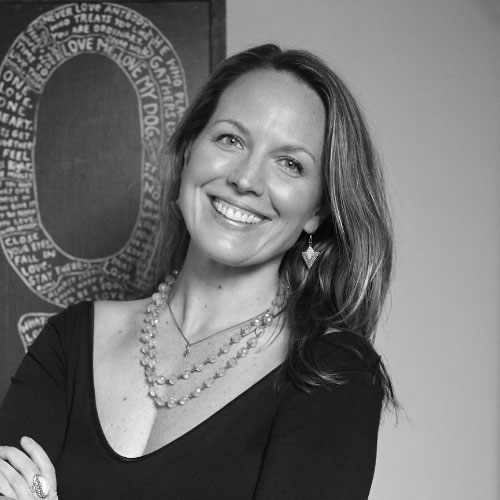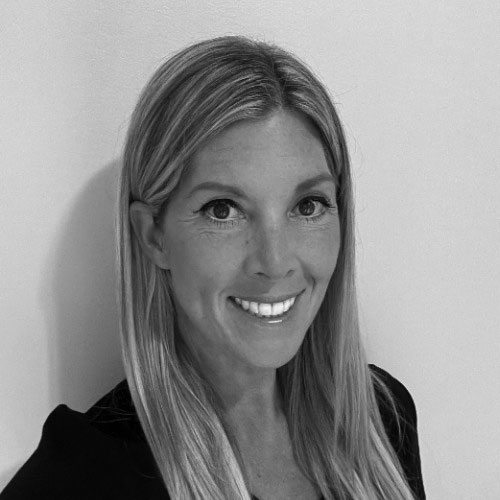 Keri began her Yoga journey up in Cold Lake Alberta, Canada, about 15 years ago. Being the wife of a military spouse, she had the opportunity to travel to many destinations, and was able to attend Yoga classes during her travels. She fell in love with the Practice of Yoga and Meditation. It wasn't until COVOD 19 she found the need for more deeper internal dive. She began taking Yoga Teacher Training from multiple places. It was in 2023 when she received the opportunity to complete her 200 hours of Teacher Training at New Yoga Now in Savannah Georgia. She studied the art of Ashtanga Yoga. Keri is very energetic and has years of knowledge in health care. She brings power, enthusiasm and excitement to each class. Studying from the sutras, and with her own deeper internal exploration, she hopes to encourage the journey of enlightenment to all her students. She hopes to grow her practice, and share the art of Yoga by teaching and learning with all of you.
Martha is a 200hr yoga teacher in Hatha Yoga.  She has been teaching since 2011.  From the start, she has dedicated herself to teaching gentle yoga to new students, cancer patients, prenatal and postnatal yoga.
Martha's passion is to be able to help others through yoga including asanas (postures), Pranayama (different methods of breathing), meditation, and mindfulness.
She is continuing her studies in Gentle Somatic Yoga with James Knight.  Her intentions are to bring overall wellness to people that are in pain whether it's arthritis, neck, or lower back pain.   Martha also offers private classes.